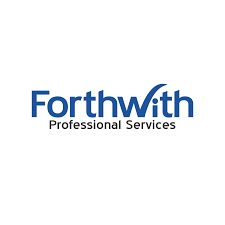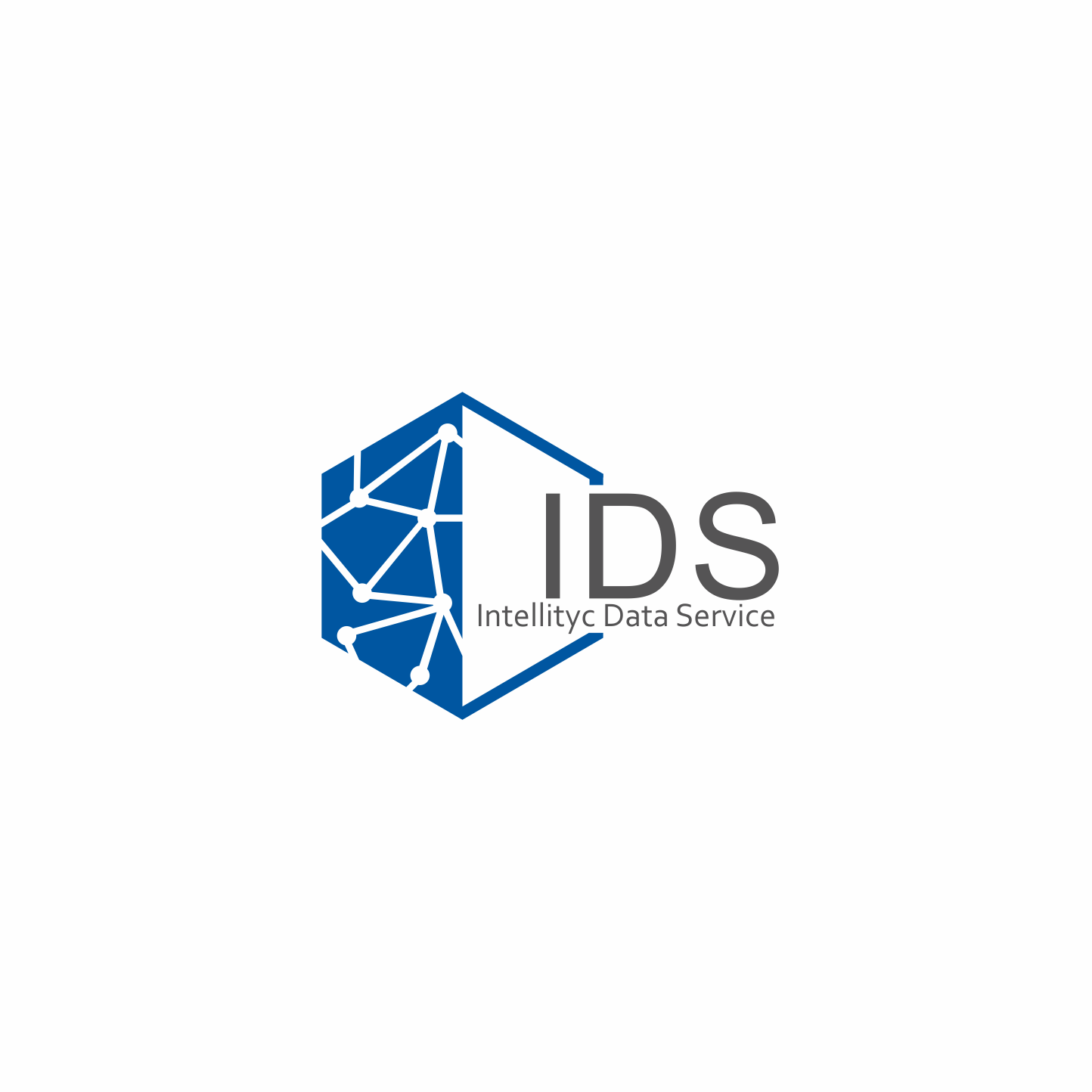 MAKING SURE YOUR SITE GETS SEEN
A great design is a must for your website. But we see many companies invest a lot of time in the process of designing their site and getting it live, without putting enough thought of how to get people to it once it is "out there".
No website should be a "shop in a desert". Our extensive experience in digital marketing means that we can make sure that your site gets seen and used once it goes live – driving true business value.
WEB DESIGNS FROM A TO Z
Our web design services work across the board. From high-billing e-commerce sites to beautiful brochure sites, engaging blogs, small business sites, and sharable infographics. Contact us to discuss your website design needs.
OUR WEB DESIGN PROCESS
We've developed an established approach to web design. Working with you, we'll understand both your business and your end users to create a design that meets their needs and is visually stunning.
RESEARCH
We'll undertake market analysis to determine the most appropriate structure and style for your website, and also listen to you to understand your preferences.
PERSONA DEVELOPMENT
Through user research, we'll develop user personas - these will be used to influence the design process around individual needs of your target audience
INFORMATION ARCHITECTURE
We'll use information architecture techniques to organise your site and create a logical structuring to your content
WIREFRAMING
Before diving in to the creative work, we'll wireframe out the user experience so we can make sure the new design will meet the needs of your users
CREATIVE DESIGN
This is the part of the process where we use our creative juices to create visual concepts and refine them until you have a web design you are delighted with
AWARD-WINNING SERVICES & CAMPAIGNS